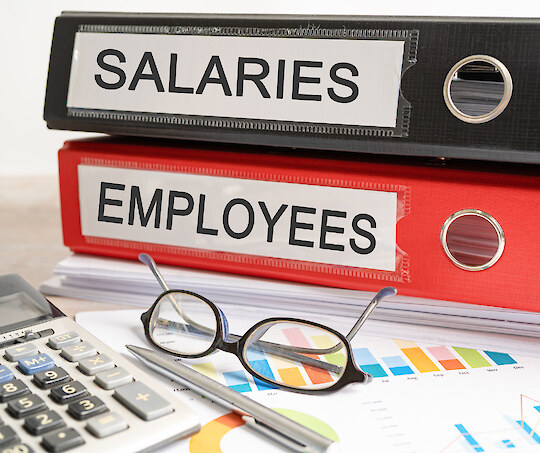 As an employer, you must keep accurate wage, time, holidays and leave records. Failing to do so can end up being quite costly, as this Employment Court decision shows.
In Shah Enterprise NZ Ltd v A Labour Inspector [2022] NZEmpC 177, a convenience store owner had to pay $28,000 after he failed to keep accurate records and pay the minimum wage. With this in mind, it is worth looking at what the requirements for keeping accurate records are for your business
Why keep accurate records?
The penalties can get high, under the Employment Relations Act 2000 and the Holidays Act 2003 the penalties can be up to $50,000 for an individual, or up to $100,000 for companies (potentially even more if there has been a large financial gain).
For employers, keeping accurate records protects you if a problem or discrepancy with an employee arises. It also shows that your employees pay and leave has been calculated correctly.
Your employees have a right to request these records at any time. If you can't produce wage and time records under the Employment Relations Act, the onus shifts to you to try and prove the claims the employee is making around their wages, hours and days worked are incorrect.
What do you need to put in your records and how long do you have to keep them?
There are some specific rules which employers must follow to keep accurate records and these have to be kept for six years in an easily accessible form
Wage and time records must include:

General information such as name, address, age (if they are under 20), their usual work, what kind of employment agreement they are under, and if it is a collective agreement when it expires.
Specific information such as hours worked each day, wages paid and the method of calculation, education leave, etc.

Holiday and leave records must include general information as well as…

When the employment commenced, hours worked, current annual and sick leave entitlements, dates on which leave has been taken, payments made for leave, any annual leave paid out, public holidays worked etc.
Takeaway
It is easier to avoid a headache down the line by keeping accurate records now. If you want to know more about the full list of requirements or if you have any questions about wage, time, holiday and leave records in your business please call one of the team on 03 211 0080.