Our community involvement includes our pro bono work and supporting and publicising charitable events around the region. These include:
particpating in the Salvation Army's Adopt a Family for Christmas programme
supporting the Teen Parent Unit
participating in the Waihopai Rowing Club's annual Corpor8 rowing event
participating in the Cancer Society's Relay for Life
supporting Polyfest
We encourage our staff and partners to participate in community events and organisations that they are passionate about.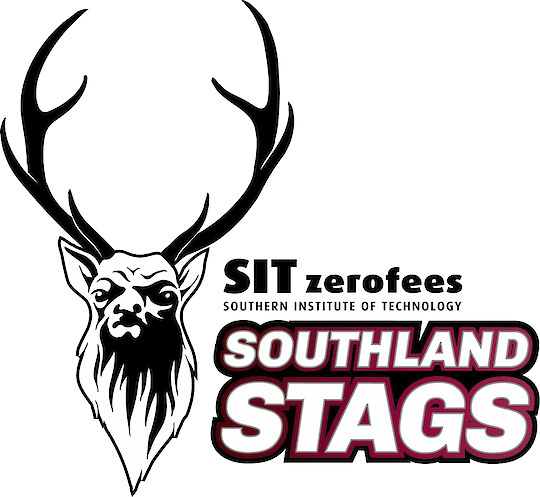 We also financially support:
SIT Zero Fees Southland Sharks
SIT Zero Fees Southland Stags
Star Rugby Club
Wyndham Rugby Club
Midlands Rugby Club
Our staff in the community
Gareth Davis – Board member of Sharks Basketball
Mary-Jane Thomas - Board member Rugby Southland, Honorary Solicitor for Borland Lodge
Sarah McKenzie - Director of Southland YMCA Recreation Ltd and Southland YMCA Education Ltd, Trustee YMCA Charitable Trust, Trustee Southland Youth One Stop Trust, Member Southland District Law Society Social Committee
Riki Donnelly - Honorary solicitor for Southland Stock-car Drivers Association.
Rebecca McLeod - President of the Southland Free Kindergarten Association.