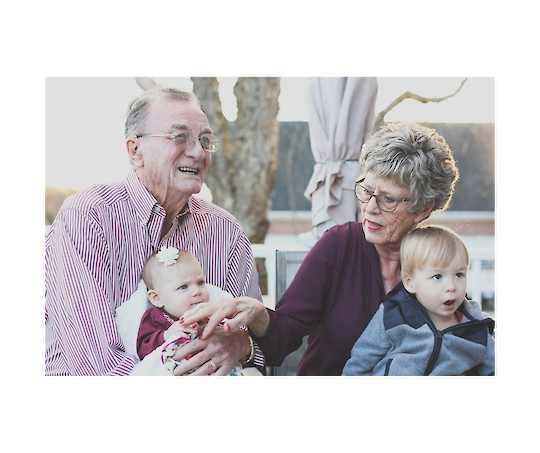 This is a classic example of why wills should be prepared by lawyers, who can give proper legal advice and independent oversight.
A deceased woman's so called 'interim will' was recently ruled invalid by the High Court. The document was prepared by her church in an effort to secure her assets for itself, with no regard to her adopted children.
'Personal Profile Document' not a Will
Pepe Matthes passed away last year and left the bulk of her estate under a 'Personal Profile Document' (described by her church as an interim will) to the Seventh-Day Adventist Church. Mrs Matthes ignored three reminder letters from her church to formalise this document into a will.
The estate comprised a family home and $180,000, complicated by the disappearance of $300,000 withdrawn just weeks before her death.
The church lost the legal tussle with the family when the High Court ruled the interim will was invalid and handed administration of Matthes' estate to a lawyer.
Under the Wills Act 2007, there are certain requirements to be met for wills to be valid.
The High Court has a discretionary power to declare a non-compliant document a valid will, if it can be satisfied it expresses what the person wanted to happen to their property after death, i.e. it shows 'testamentary intentions'. However, in this case, Justice Davidson had very real doubt the document remained her testamentary intent, particularly as it hadn't been signed nor was he was able to ascertain whether she had changed her mind in the preceding two years since it was prepared.
The legal way is the only way
If the church had been permitted to succeed, it would have set an alarming precedent.
It's common for all sorts of documents to be presented as wills but when it comes down to it, when there's a will, the legal way is in fact, the only way.
Homemade documents purporting to be wills are asking for trouble. It really is a no-brainer to get legal advice from lawyers when it comes to wills.
Everyone over the age of 18 should have a will and those that already have wills, need to ensure they are regularly reviewed to ensure it is up to date.
We have an experienced team ready, willing and able to give you all the advice you need to ensure that when the inevitable happens, and the ones you leave behind are looked after according to your intentions. Give us a call.