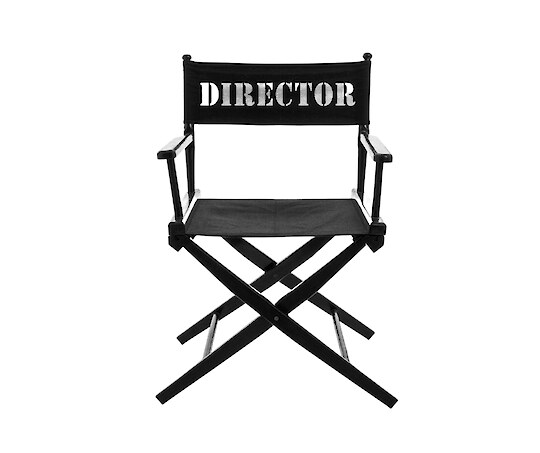 The Companies Act 1993 is New Zealand's core piece of corporate legislation. The Act recognises that the taking of business risks is legitimate and that, in matters of business judgement, directors are permitted a wide discretion. However, in order to provide protection for shareholders and creditors against the abuse of management power, directors are also subject to a number of duties. If a director is found to have breached any of these duties they may be personally liable for any loss they caused.
The main duties
The main directors' duties include:
Duty to act in good faith and in the best interests of the company;
Duty to exercise powers for a proper purpose;
Duty not to trade recklessly; and
Duty to exercise the care, diligence, and skill of a reasonable director.
Directors must be active in their role
Directors are expected to be diligent in carrying out their role which requires them to be active and alert in order to enquire and understand the company's business affairs.
It is important to remember that there is no such thing as a 'silent' or 'sleeping' director.
Any director not actively carrying out their role is simply underwriting the actions of the other directors of the company and may be held personally liable for their actions or inactions. Directors under the Act include persons named as directors on the Companies register but can also include anyone who is acting in the role of director even if not named as such on the register. Accordingly, liability cannot be avoided by simply not being named as a director if a person is in fact acting in that capacity.
The Mainzeal case
The widely publicised decisions of the High Court and Court of Appeal in the Mainzeal case have brought directors' duties to top of mind for many. In 2019, the High Court ruled the directors were liable for $36 million after they allowed Mainzeal to continue trading while technically insolvent for a period of nine years. The Court of Appeal upheld the lower court's ruling, however, the quantum of compensation was ordered to be determined on a different basis. The directors have appealed this decision to the Supreme Court and we await the outcome of that appeal. The decision could have a significant impact on the risk tolerances of directors, and will also impact of the scope and costs of directors and officers insurance.
Not just big corporates
It is easy to think that directors' duties, and breaches of such duties, are relevant only to large corporates. However, the provisions of the Companies Act do not differentiate between a large NZX listed company and a "mum and dad" closely held family company. Since most NZ companies are the latter, it is always important to ensure that those holding the role of director understand and comply with their duties and obligations as failure to do so can have catastrophic consequences.
If you ever have any questions regarding whether your duties as a director, please do not hesitate to get in [Enable JavaScript to view protected content].