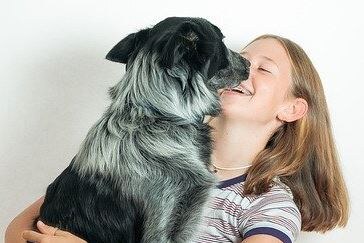 As of May 2021 there were 543,972 dogs registered on the National Dog Database in New Zealand. While these statistics illustrate our love for furry friends, sometimes things can go wrong, so if you are a dog owner, it is important for you to understand your responsibilities.
The Dog Control Act
The Dog Control Act 1996 is the point of reference for rules concerning controlling dogs. All dogs must be kept under control by their owners at all times, including when at home and on private land.
Council Bylaws
The Invercargill City Council bylaws require that this control must be exerted either physically or by voice control. You must also ensure that your dog does not bark or howl which causes annoyance or nuisance to your neighbours. You must also ensure that your dog does not wander – if it does, you risk having it impounded.
Damage caused by your dog
If your dog does wander, for instance into a neighbours property, and causes damage, you are responsible for that damage and must pay for it. This includes if your dog attacks other animals. If for example your dog attacks and causes injuries to your neighbour's cat, you will have to bear the costs of vet bills or compensation.
Serious injuries
If your dog attacks any livestock, poultry, domestic animal or protected wildlife, it can be either impounded or put down. Any person has the right to do this if they witness such an attack. As the owner, you can also be punished for your dog causing serious injury to a person or the death of any protected wildlife with penalties of up to 3 years imprisonment and a fine of up to $20,000.