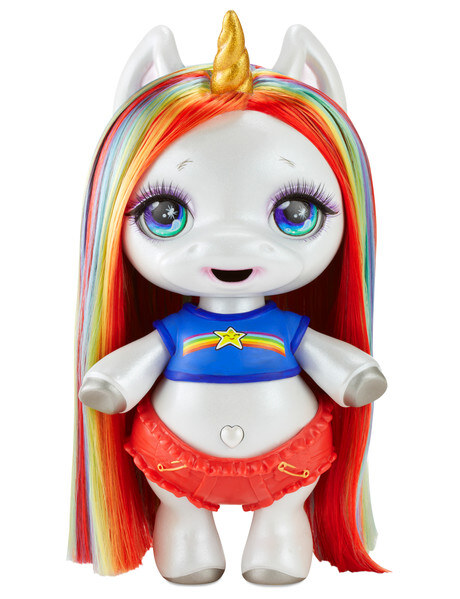 The holidays are a time for joy, relaxation and spending time with loved ones, but there is one thing in particular that can ruin everyone's holidays: a broken Poopsie Unicorn. Knowing your rights as a consumer and how to address such issues can help alleviate the stress and mend such festive tragedies.
Consumer Guarantees Act
The Consumer Guarantees gives various guarantees to commercial transactions between buyers and sellers.
The Act provides a guarantee as to acceptable quality and fitness for particular purpose. Any product sold must be fit for all purposes for which goods of the type in question are commonly supplied. If the toys have been used in a manner which a reasonable consumer would not have expected them to be used the Act will not apply. For example if you gave your Poopsie to the dog and it broke you would not be protected.
Redress
Where the supplier has not met these standards the consumer may require the supplier to remedy the failure within a reasonable time. If they fail to do so, or can't, the consumer may reject the toy and require either a refund or a replacement gift.
Re-gifting
Re-gifted gifts can pose difficulties if they break. Usually a gift does not include a copy of the receipt and the recipient will have no proof of purchase. So, if you plan on re-gifting make sure the item is not defective, or obtain the receipt. This will prevent any festive drama and additional stress i.e. unwanted tantrums with a smooth exchange or replacement.