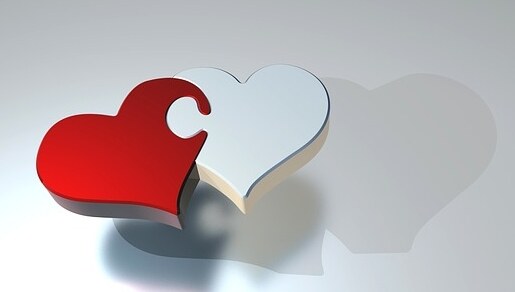 A section 21 agreement, also known as a contracting out agreement, relationship property agreement or 'pre-nup', is a written agreement that allows couples to make arrangements about the status, ownership and division of property upon separation or death. This agreement 'contracts out' of the equal-sharing relationship property rule under the Property (Relationships) Act 1976 (the Act).
These agreements can cover any and all property owned by either party and the parties are free to decide on the division they see fit.
The three main types
Ring-fencing specific assets i.e. identify party's pre-relationship assets as separate and leaving the parties' other property to be dealt with in accordance with the Act.
Keeping all property separate - including each partners current property, income and future property.
Sharing increase in value of property.
Who should get one?
Any couple can enter into a contracting out agreement. They are common among couples where one party:
has considerably more wealth than the other
has children from previous relationships
has particular items of property that they wish to keep separate.
It is also becoming increasingly common for first home owners to enter into an Agreement where they have required assistance from their parents to purchase homes and it is important for the parents to ensure those funds are protected for the benefit of their child should that child's relationship come to an end. An Agreement is the only way of preserving unequal interest where a family home is concerned.
Whilst these are the most common reasons, there are many situations when entering into a contracting out agreement may be appropriate.
When should I get one?
An agreement can be made before, during or after a relationship ends. However, it is advised that the agreement be entered into before the relationship or marriage/civil union has lasted three years, as relationship property entitlements change at that time.
Once a relationship has ended i.e. the couple are no longer living together, it will be too late to enter into an agreement and the equal-sharing rule will apply.
Relationship property vs. separate property
The Act defines relationship and separate property for the purposes of the equal sharing rule. Relationship property consists of:
Family home;
Family chattels;
All property owned jointly or in common in equal shares by parties;
All property owned by either spouse or partner immediately before marriage, civil union or de facto relationship began if that property was acquired in contemplation of the relationship and if the property was intended for the common use or common benefit of both parties;
Separate property consists of all property acquired by either parties whilst not living together as a couple or all property acquired after the death of one party unless the Court considers that it is just in the circumstances to treat the property as relationship property.
What is the process?
For an agreement to be binding and enforceable it must:
Be in writing
Signed by both parties.
Each party must have independent legal advice before signing the Agreement;
The signature of each party must be witnessed by a lawyer; and
The lawyer who witnesses the signature must certify that, prior to signing, they have explained to that party the effect and implications of the agreement.
There are circumstances where an enforceable agreement may be set aside by a court if it is considered the division would amount to "serious injustice".
If you would like advice on whether on you should consider a Section 21 Agreement, contact Mike Brownlie