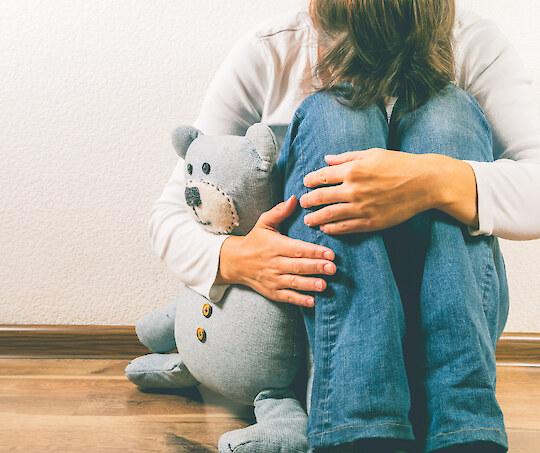 The Holidays (Bereavement Leave for Miscarriage) Amendment Act 2021 passed by a unanimous vote on 24 March 2021. This new law allows employees to take paid bereavement leave in the event of a miscarriage or stillbirth. The change has been effective from 1 April 2021.
Grieving a loss
Green MP Jan Logie said one in four women in New Zealand have experienced a miscarriage and around 20,000 women lose a pregnancy through miscarriage or stillbirth every year.
Labour MP Ginny Anderson who presented the bill said, "The grief that comes with miscarriage is not a sickness; it is a loss" – "That loss takes time – time to recover physically and time to recover mentally; time to recover with a partner".
Leave available
With the new law now in force, employees can take up to three days' bereavement leave if:
They have suffered a miscarriage or stillbirth;
They are the spouse or partner of a person that has suffered a miscarriage or stillbirth; or
They are the former spouse or partner and would have been a biological parent but for a miscarriage or stillbirth; or
They have undertaken to be the primary carer of a child born through surrogacy or adoption and there has been a miscarriage or stillbirth.
The new Act defines a miscarriage as the end of a pregnancy in the first 20 weeks of pregnancy, other than as a result of abortion. Stillbirth is defined as losing a baby after 20 weeks, other than as a result of abortion.
When it can be taken
Bereavement leave can be taken at any time and does not have to be taken straight away or on consecutive days. Employees do not have to provide proof of pregnancy, miscarriage or stillbirth but are required to tell their employer as soon as possible when they have a bereavement they wish to take leave for.
Eligibility
Existing bereavement leave laws still apply in that employees become eligible for bereavement leave after six months continuous employment with the employer (if they have worked an average of 10 hours per week). If an employee does not meet this criteria, the employer can still grant bereavement leave at their discretion – or an employer may choose to grant special paid leave, or annual leave in such circumstances.
If you have any questions about your leave entitlements, please do not hesitate to contact one of our employment team.