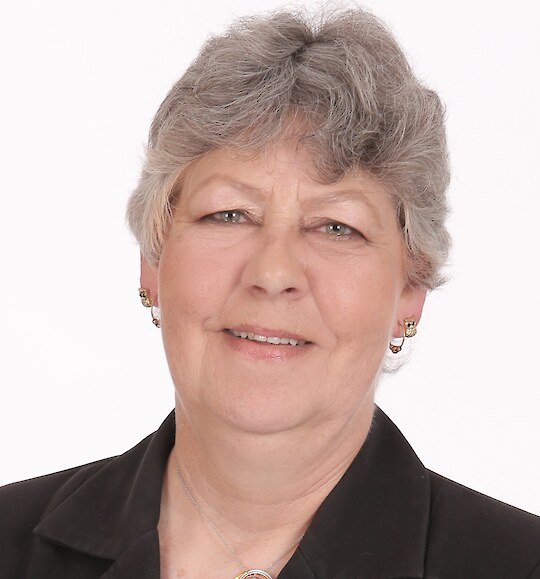 If you are a business and are owed, say, $1,500 have you ever thought to yourself - it's not worth trying to get it back, it will cost me more in lawyer's fees or the fees of a national debt recovery company? Luckily, at PRLaw we have a pragmatic and cost effective approach to debt recovery, so the money you're owed goes back into your pocket.
Hi, I'm Margaret Johnson, Debt Recovery Manager at PRLaw.
Where do we start?
Our first step is to issue a letter of demand on the debtor. The letter requests a reply within 7 working days and we find that in 80% of cases, we receive a response within the stated period.
No response?
If we haven't heard from the debtor within 14 working days, we contact them directly via telephone or email.
Still no response?
In this event, we return to you as the client for further instructions. At this point, you have a few options depending on whether the debt is disputed.
If the debt is not disputed, we can load the debt against the debtor's credit at Equifax.
If the debt is disputed, you can file a claim with the Disputes Tribunal.
Disputes Tribunal
The Disputes Tribunal can be a quick and inexpensive way to settle your dispute. This process is much less formal than a court as you don't need legal representation and there are no judges. The outcome of the dispute is decided by an independent adjudicator.
District Court
You also have the option of issuing legal proceedings in the District Court. This can be done by filing a statement of claim. You will need to pay a fee for certain steps in the proceeding i.e. there is an initial filing fee and a solicitors fee. Upon judgment being entered against the debtor the costs you incurred in filing fees and solicitor's fees will likely be added to the judgment sum.
Once you have judgement you can file an application for a financial assessment hearing. The Court will examine the financial circumstances of the debtor and determine the amount and frequency of payments to you.
Whatever action you wish to take, we have a strong team at PRLaw ready and able to support you at every step of the way.
Contact: Margaret Johnson, Debt Recovery Manager
Direct dial: 211 1392
Email: [Enable JavaScript to view protected content]