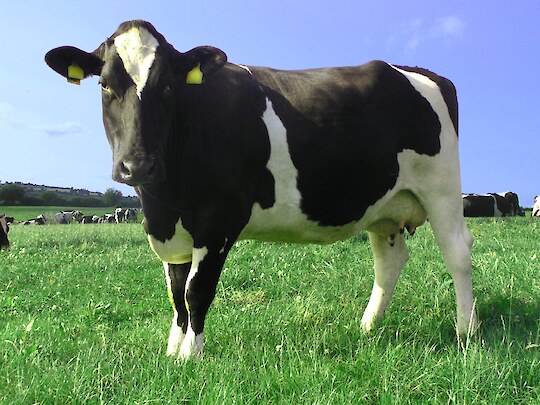 MPI confirmed on 26 March 2018 that all stock on properties infected with M Bovis will be culled. Stock on properties under a restricted place notice or notices of direction will not be culled.
The actions taken by MPI are set out under the Biosecurity Act 1993 and this Act allows for farmers affected to be compensated for verifiable losses.
Entitlement to compensation
Under section 162A of the Act, where MPI has exercised their powers and the business or farm can verify that they have suffered a loss, then they may be entitled to compensation. Examples of loss may be where:
Property has been damaged or destroyed; or
Restrictions have been imposed on the movement of goods and this has caused a loss. These restrictions might be through a Restricted Place Notice or a Notice of Direction.
Losses must be mitigated and they must be verifiable – this involves providing evidence to support the claim that loss has been suffered through the actions of MPI under the Act.
Reasons for compensation
The underlying reason in providing for compensation is to ensure people do report pests and diseases to MPI that may affect our industries.
It is also to ensure that when damage is done or property is destroyed as a result of the actions of MPI under the Act, those affected are compensated.
Not eligible for Compensation
There are certain circumstances where compensation cannot be claimed. These include:
The loss was caused by the disease and not MPI's exercise of powers;
The loss was suffered before MPI acted;
The business or farmer acted in a way that contributed to the presence or the spread of the disease;
The business or farmer did not comply with biosecurity law;
The claim was made more than 12 months after the loss was incurred.
MPI may consider compensation on losses suffered even if they fall outside section 162A of the Biosecurity Act. These are decided on a case-by-case basis.
We have unfortunately already been of assistance to some farmers who have been affected by M Bovis and the culling of their animals.
Being a provincial firm and knowing that many of our clients are farmers who are worried about the spread and the associated costs of the disease, we are here to assist in any way we can.