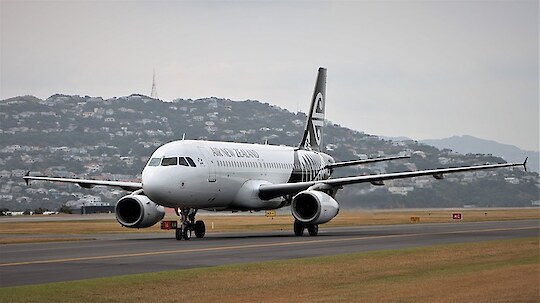 With New Zealand's borders still shut to most countries, added pressure has been put on Immigration New Zealand (INZ) to process both visas for migrants already residing in NZ and those wanting to enter. In response to this, the government has announced a once-in-a generation reset on the immigration system, designed, says Tourism Minister Stuart Nash, to "get ahead of population growth and avoid returning to the pre-COVID status quo".
Streamlined 'employer-led' process
Some commentators have criticized the move as creating further uncertainty for migrants who do not qualify as high-skilled.
The new framework, effective 1 November 2021, streamlines six different types of work visa into an 'employer-led' process for obtaining an Accredited Employer Work Visa (AEWV). There are three general requirements.
Accreditation
Firstly, employers need to be 'accredited'. This includes showing that the employer is a genuinely-operating business: a check on migrant worker entry designed to reduce the number of lower-paid temporary workers. The process investigates the employer's history of immigration-related offences, and whether the employer has, or is, exploiting employees by, for instance, requiring payments to secure employment. Accreditation also requires an employer to ensure that its recruiters have completed online employment rights modules and that migrant workers can access similar modules.
Job Check
Secondly, the employer must pass a job check by showing that the job pays the market rate, and the role meets a labour market test. The labour market test assesses whether a migrant worker is genuinely needed to fill the role. In some situations, where the pay is high enough and the job has a skills shortage, the labour market test is not necessary.
Application
Finally, the migrant worker applies for the visa in a way familiar to those who have already applied for work visas, by meeting character, identity, skills, experience, and health requirements.
The AEWV scheme narrows the gateway for work visa applications. An employer-led accreditation system – including a 'high-volume accreditation' option, where employers can apply to have six or more migrant workers on AEWVs – suggests INZ's caseload will be reduced, offsetting a well-publicised backlog of residence visa applications. However, by coupling a worker to a single employer, some immigration advocates have noted that the regime may invite the kind of exploitation it is designed to prevent.
Employers who want to start hiring migrants on Accredited Employer Work Visas soon after 1 November 2021 should consider applying for accreditation early.