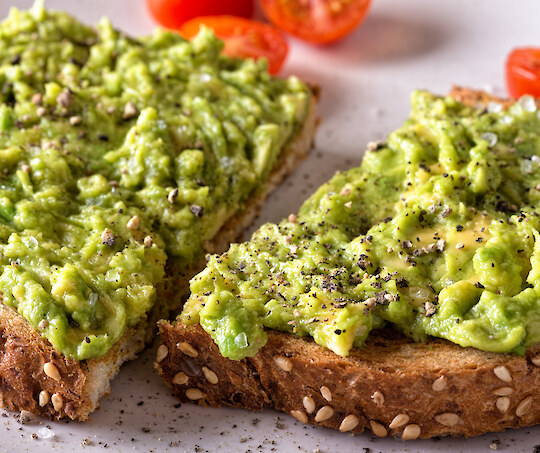 Following the implementation of new responsible lending rules in December, the news has been full of stories about the ways that our updated Credit Contracts and Consumer Finance Act (CCCFA) has impacted ordinary people.
Whether they are spending $187 on Christmas presents at Kmart, too much on a gym membership, or visiting their parents too often, mortgage applicants are being declined from all directions as banks struggle to abide by these new rules. Instead of protecting them from predatory lending, they're restricting their access to necessary, even urgent, loans.
You spent too much at Kmart
The CCCFA requires lenders to inquire until they are "satisfied" that an applicant could pay off their loan "without suffering substantial hardship". In practice, this has resulted in banks performing a 'forensic analysis' of invasive checks and making moral judgements about applicants' spending habits.
There is little clarification around the extent of reasonable surplus required, what benchmarks are acceptable for expense calculations, and what adjustments should be made for variable incomes. Dog owners are being told to spend less on their pets and people are being warned the weekly expense of going to therapy could reduce their chances of being approved. Applicants are even being denied loans that would cost less than their weekly rent.
Why are banks being so hard in borrowers?
As ludicrous as this seems, many banks view this conservative, extremely cautious approach as the only option due to the ambiguity and extremely harsh penalties for breaking the rules such as statutory damages equal to all borrowing costs payable under the loan. This combination of broadly drafted obligations coupled with heavy financial liability means unintended breaches are "almost unavoidable" putting banks in a very difficult position, caught between a responsibility to treat their customers fairly and a requirement to comply with the law (as ambiguous as it may be).
There is a real disincentive for lenders to extend their credit to 'borderline' applicants who cannot clearly demonstrate they can comfortably afford a loan. This conservative approach comes at the expense of less affluent borrowers. It's hitting first-home buyers, migrants and refugees the hardest, increasing the potential to financially cripple smaller lenders and forcing many borrowers to seek credit from alternative sources with higher interest rates.
Government review - but will it help?
The Commerce and Consumer Affairs Minister, David Clark, has launched a review into the legislation following immense industry pressure from lenders, mortgage brokers, opposition parties, and consumers about the restrictive effect of the new rules. Led by MBIE it seeks to identify the "intended and unintended impacts, beyond those expected" of the new changes. While it offers some hope of greater clarity for parties in the consumer credit market, Clark made no concessions or concrete promises of change, suggesting the decrease in loan approvals could be attributed to "global economic factors at play" instead.
We want people who would otherwise find themselves in severe hardship to be saved by virtue of having proper suitability and affordability tests around their lending eligibility but not to the extent that people are being denied loans for their therapy sessions or one-off Kmart trips. There is a trade-off between consumer protection and personal autonomy but the right balance must be struck.
The final review is due in April.