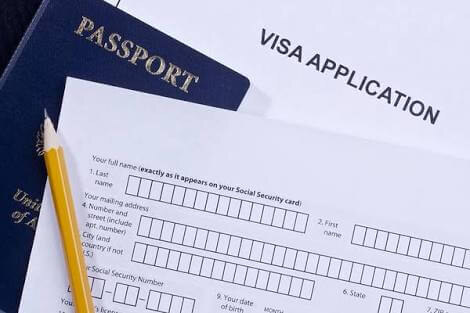 The days where employers could leave it up to their migrant workers to obtain the appropriate visa from Immigration New Zealand ("INZ") have ended. Consequences for employers who get it wrong includes losing the ability to hire migrant workers altogether. Below are some common issues we see.
Employer non-compliant with employment law
This generally stems from poorly drafted or incomplete employment agreements. There are certain things that an employment agreement must have; if it doesn't, or it contains terms that are unfair or illegal, INZ return the applications. These are difficult issues to rectify after the fact.
A well-drafted, fair employment agreement is essential to accompany a visa application.
Market rate not met
This is an issue, particularly for dairy farmers. INZ have ideas of what constitutes "market rate" for any given position and it is often difficult for employers to find out what that is. Failure to pay market rate = possible declined visa.
This has become significant since INZ introduced remuneration bands for work visas. For salaried workers, INZ assess the maximum hours the employee may work at any given time (based on the employment agreement) to determine the hourly rate to identify which band they fall under.
Job description not matching ANZSCO requirements
Applications for an Essential Skills Works Visa require the applicant to identify their job by its ANZSCO number.
Each ANZSCO position has duties that must be a part of the job description for the employee. INZ often ring employers to ask them about the employee's duties to ensure they correlate with the position applied for.
Genuine attempts to recruit New Zealanders not proven
An employer must provide evidence they have attempted to employer a New Zealander before hiring a migrant worker (if the job is not on the skills shortage list).
An employer must keep copies of all the advertisements placed (locally and nationally) as well as lists of all applicants for the position, and proof of advertising with WINZ.
If New Zealanders apply, employers must be able to explain why they were not suitable for the position AND why they couldn't be trained for the position.
Employer role increasing
Employers must take a more active role in visa applications. Failure to do the necessary work at their end risks a declined visa. Consequences of getting it wrong do not just severely affect the migrant worker, but also the employer.