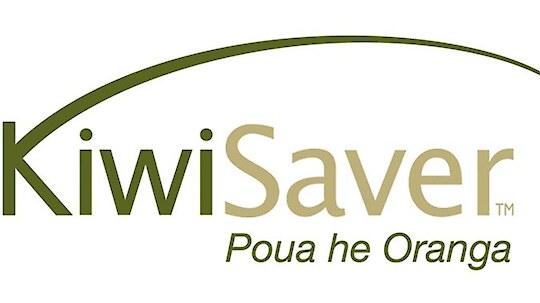 Kiwi Saver members have been watching their balances fluctuate due to the effect of the coronavirus outbreak on the share market. Here are the answers to some frequently asked questions.
Why does my Kiwi Saver balance go up and down?
Your Kiwi Saver account is not like a savings account where you store the money you have and earn regular interest. It is an investment account, where the money you put in buys 'units' of investments like shares, bonds or commercial property. The value of these units goes up and down on the share market, for example, and so your Kiwi Saver balance goes up and down with it. There are different risk categories that can affect your balance.
Can I temporarily stop contributing to Kiwi Saver from my salary or wages?
You can suspend your savings for up to a year at a time, and then renew each year thereafter. Keep in mind that when you do, you are walking away from any employer contribution and government contribution you are entitled to.
If you are struggling financially you could look at the possibly of reducing the percentage of your contributions.
Can I apply for Kiwi Saver hardship?
To withdraw funds you will need to provide evidence you are suffering significant financial hardship.
Significant financial hardship includes when you:
Cannot meet minimum living expenses.
Cannot pay the mortgage on the home you live in, and your mortgage provider is enforcing the mortgage.
Need to modify your home to meet your special needs or those of a dependent family member.
Need to pay for medical treatment for yourself or a dependent family member.
Have a serious illness.
Need to pay funeral costs of a dependent family member.
What if I want to use my Kiwi Saver as a deposit on a first home?
The basics are that you need to have been a Kiwi Saver member for three or more years and the money cannot be used for an investment property. Your Kiwi Saver provider will let you know how much you are able to withdraw from your Kiwi Saver funds.
The great news is that even if you have owned a home before, in some circumstances you may still be eligible to withdraw your savings. You will need to complete an application through Kainga Ora to determine whether you meet the criteria.
To qualify for a First Home grant you need to have been contributing at least the minimum amount to Kiwi Saver for 3 years or more. The 3 years don't have to be consecutive, as long as they add up to 3 years' worth of contributions.
For any Kiwi Saver advice, it is best to contact a Financial Adviser who is a Kiwi Saver specialist.