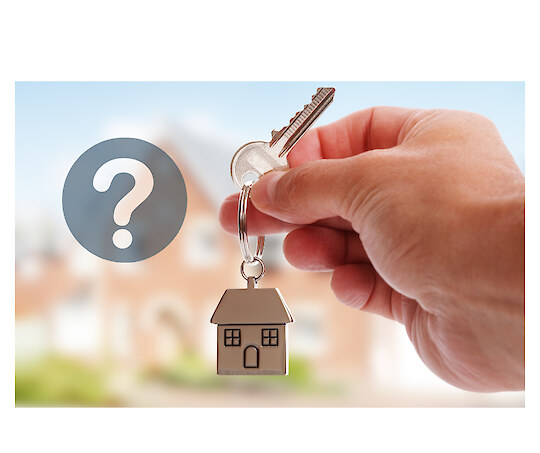 Despite the global pandemic, New Zealand's property market has been buoyant with house prices continuing to rise. With relatively low interest rates, many New Zealanders are taking the opportunity to cash in or upgrade to a bigger or newer property.
To prevent setbacks, most Agreements for Sale and Purchase contain covid-19 clauses that addresses how conditions and settlement should occur if the alert level changes. But what happens if an Agreement does not include such a clause?
The answer is that most parties are using their best endeavours to mutually agree to push conditions and settlement out until such time as the country, or region, move to a lower alert level that allows travel. Where possible, the Real Estate Authority ('REA') recommends that both parties agree to delay settlement until alert level 3 i.e. settlement is deferred for at least 10 days after alert level 3 begins.
It is important to note that if all settlements are deferred for the default 10 days, it may be difficult to find a moving company and some people are starting to extend the settlement date to 10 working days.
Alert Level 4 Restrictions
During alert level 4, a purchaser cannot move into a property as it is not permitted and only movement in order to access essential services is allowed. Settlement can still go ahead as planned so long as it doesn't involve people moving, your bubble being broken or if you are purchasing bare land.
A pre-purchase property inspection cannot take place unless it is by video or similar, but such method of inspection has a higher level of risk i.e. it may not pick up issues you would see if you were physically inspecting the property. Most purchasers choosing to delay their pre-purchase inspection until alert level 3. This is an important step in the process of buying as it allows a purchaser to review the property and ensure it is in the same state as it was when first viewed.
It is important to consider your situation if you are a purchaser e.g. if you are purchasing a property that is conditional upon you selling your own house, settlement may not be able to proceed on your sale if you cannot physically move out of the property. A vendor should consider the position and circumstances of the buyer.
Vendors who have received a 'conditional' offer
All conditional periods should be extended until 10 working days, or another agreed time, after alert level 3 is reached. The reason for this is because a purchaser may not be able to access the services required to fulfil their conditions e.g. the local authority may not be able to process a LIM report within the specified time and a builder may not be able to access the property to complete their report.
Compromises under alert level 4
Many vendors are proceeding with settlement as follows:
The vendor remains in the property on a periodic rental basis;
Both parties agree to not charge penalty or default interest rates; and
A retention of funds until such time as the purchaser can take physical possession of the property.
At alert level 4 most banks, solicitors and other agencies are working remotely to enable settlements to proceed as normal as possible. However, there are some delays due to technological restrictions and accessibility of resources.