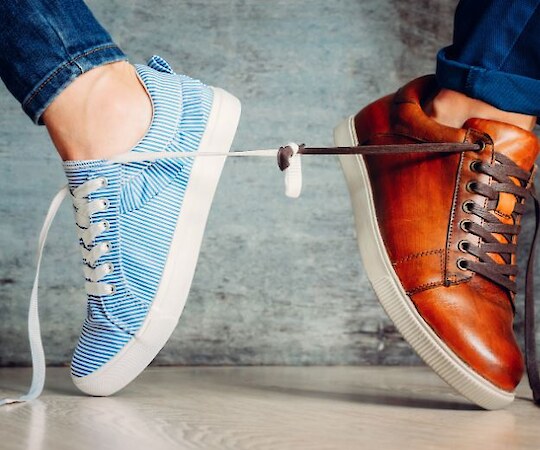 As a general rule the Property (Relationships) Act 1976 states that when relationship property is divided, each party shares equally (i.e. 50/50) in the family home, family chattels, and any other 'relationship property'.
The family home is where you and your partner live.
What are family chattels?
Family chattels include the following:
Furniture
Appliances
Ornaments
Tools
Garden effects
Motor vehicles, caravans, trailers, and boats
Pets
What else is included?
Relationship property includes:
Any life insurance policy or the proceeds of such a policy, which is attributable to the relationship;
The proportion of the value of any superannuation scheme entitlements which is attributable to the relationship
Are there any exceptions?
Yes, there are exceptions to the general rule of equal sharing.
In a number of situations, the Act provides for relationship property to be divided according to the contributions of the partners to the relationship, instead of on a 50/50 equal sharing.
These include:
Where there are extraordinary circumstances
When the relationship lasts for less than three years and there is a child of the relationship, and the applicant has made a substantial contribution to the relationship, and the Court is satisfied that it would be unjust not to make an order under the Act.
What if I haven't been working during the relationship?
If property is divided according to the contributions of the partners to the relationship, both financial and non-financial contributions are taken into account including:
Caring for children or elderly relatives
Managing the household so that one partner can concentrate on building a business
Working to increase the value of property
Giving up a higher standard of living
All forms of contribution are given equal worth and are considered globally. That means that it doesn't matter whether or not any particular form of contribution happens to produce income or property.
The majority of situations may be straightforward but it pays to obtain advice when relationship property is being divided as there may well be an exception to equal sharing.
Contact one of our friendly team to ensure ensure that your rights are protected.