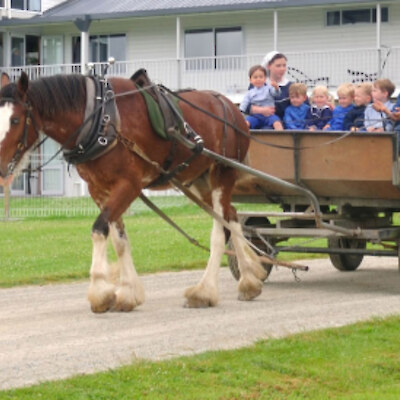 The Employment Court was recently asked to consider a case brought by three former members of the Gloriavale community who were seeking a declaration that they were employees (and not unpaid volunteers) while they had been conducting work in the community. After assessing all facts of the scenario, the Court made the declaration that the former members were employees.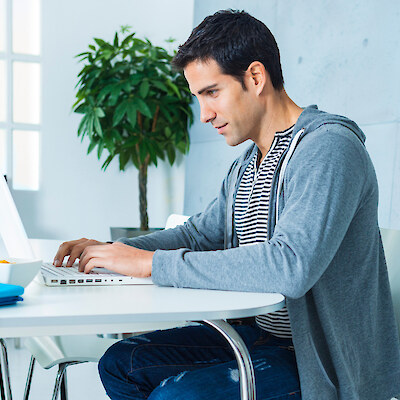 Employees working from home? A workplace split into teams?
New ways of working require updated health and safety assessments. Have you done yours?